Meg and Chad were married on Saturday at the 2nd Baptist Church in Richmond, VA. It was a special day for me (not just because I was THE PHOTOGRAPHER) because I've known Meg for about 5 years. She and I have been volunteers at Prevent Child Abuse Virginia where she's devoted a lot time, and talent, to support children's issues. And luckily, was able to meet Chad at PCAV events through Meg.
So when two really great people decide get married...yes, that's Meg and Chad. Luckily I was so busy capturing as many "moments" as I could - otherwise I might have gotten a little "weepy" :o)

A big thank you to Meg and Chad for allowing me to be part of their day - it was a honor!
Fete Studio provided the Wedding Planning and helped me stay on schedule for all the big moments. Wendy Wyne and Ainsley Davis were a real pleasure to work with. I'm in their debt for all the support they provided.
You know it was an amazing Wedding when the beautiful bride shares the last song with the band! Meg and Chad know how to throw a party. And it didn't hurt that they chose the Rice House for their Reception - what a great setting.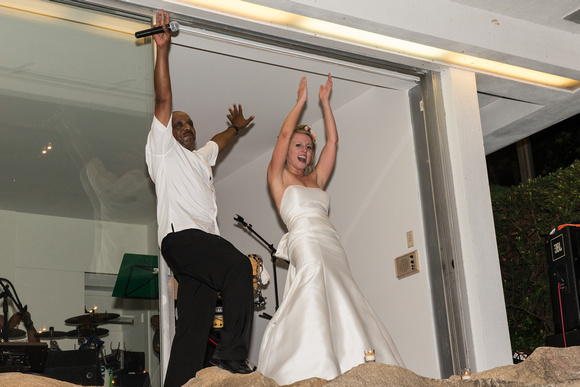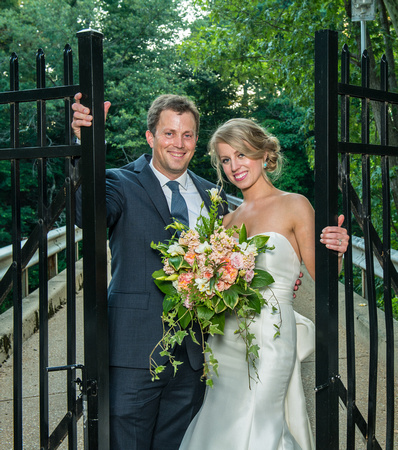 Best of luck to The Montgomerys! (but I don't think they'll need it)